WIN PROJECT — PR1-A3:
GUIDELINES ON IMPACT ASSESSMENT
Companies face unprecedented challenges in an economy dominated by globalization, rapid technological advances, demographic change and fast-shifting consumer demands. The ability to reinvent products, services and processes continually is becoming essential for survival and success.
Tackling these challenges can't be done by senior teams alone: they need to harness the creativity, insights and engagement of the entire workforce. Leaders need to empower others to take the initiative, coaching and supporting them towards successful outcomes. They must become the champions of employee empowerment, participation and voice.
The key concept: Workplace Innovation. It describes workplace practices and cultures which enable employees at all levels to use their knowledge, competences and creativity to the full. It builds workplaces in which people come to work to undertake their functional tasks in the most effective way possible and to improve the organization. Evidence shows that workplace innovation leads to significant and sustainable improvements in both organizational performance and employee engagement and well-being.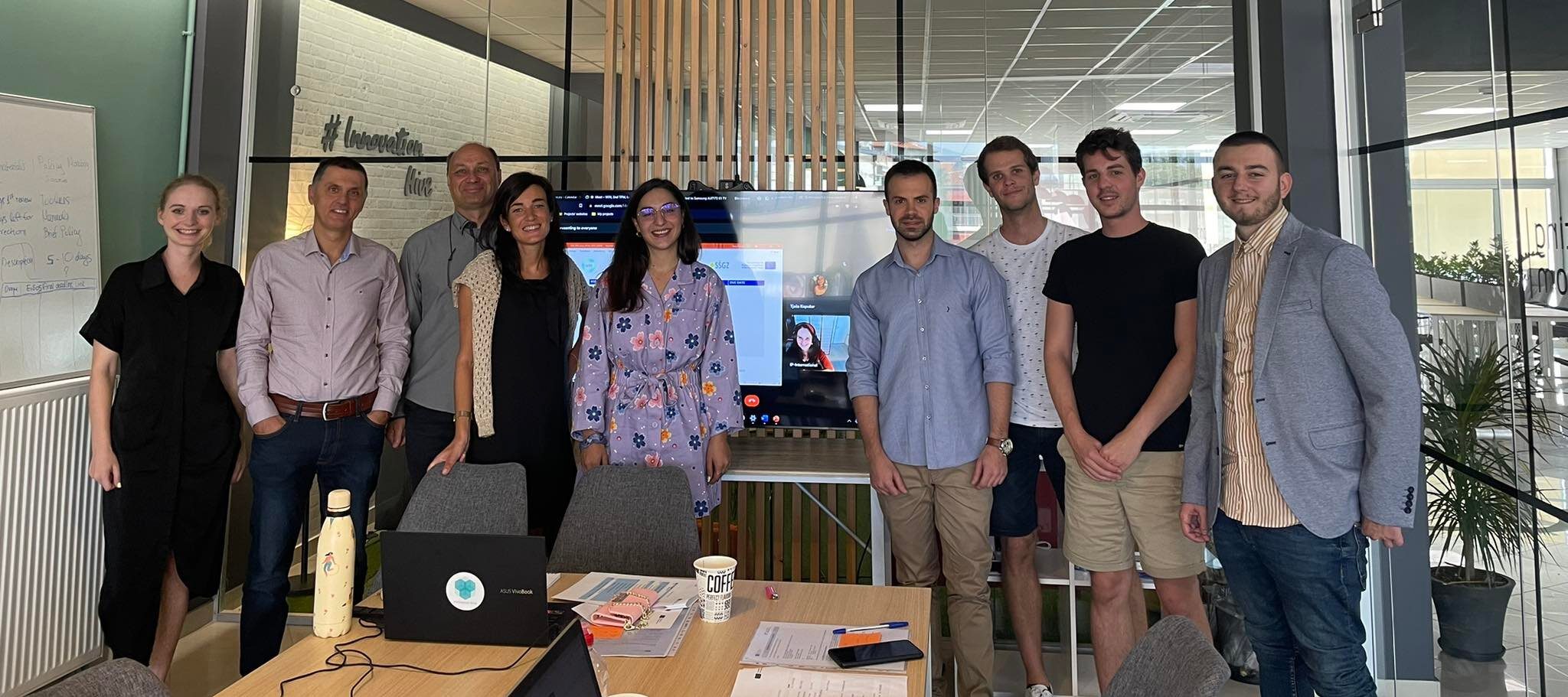 Copyright © 2022 BALKAN BRIDGE. All Rights Reserved.